press INFO
For Immediate Release
Owner/Founder: John A. Salat Architects
22386 Woodgrove, Lake Forest, CA 92630
Web site: www.ZenArchitect.com
E-mail: freeingwinds@earthlink.net
Phone: 949-235-4847
ZenArchitect.com are simply "tranquil engineers" of creating environments for others to easily enjoy
Our motto to design

"Simplicity = Ultimate Sophistication".

A new comprehension to decorating trends are moving towards simplicity, clarity and well-being to nurture and relax. We live in a face-paced, hectic life where the home should reflect as a sanctuary and rest to restore our senses and bring us home literally for recharge for the next day ahead. That means more mindfulness and thought to design to keep clean lines, subdue colors (earth-tone and pastels as examples) with a splash of light accents of brilliant color to balance the subdue creating balance of honest energy to support ones in tranquil settings.
The Zen theme for example helps balance the everyday hectic lifestyle to empty our thoughts and "simply be" so our natural resource of values of family comes back right in first place. That means less ornate to filling up space with STUFF so to be authentically full without noise in design whether it's interior or exterior space. We try too hard mentally and so does are design statements with all fluff of placing "more inside more" (also refer to as maximalism). These principal could wear us thin and tired our senses which brings up the next question "who is in charge? Our "thoughts" or our "Sense of quality to Being."
To keep it all design honest lets first take a really Deep Breath,......
Out of Depth, Zen Architecture Begins
Imagine a place with the power to calm and restore you after a stressful day. You come here, and the rush, the noise, the press of people and responsibilities simply melt away. You breathe deeply. You sense that you have arrived at a quiet sanctuary.
What if that quiet sanctuary were your OWN HOME?
It can be! Your home can be a retreat, a refuge. An oasis designed to attend to your senses. Vitality and wellness can be literally ingrained in your personal living space! If you are planning to building a new home or remodeling your home or work environment, and you want to make it an oasis, consider engaging a Zen architect.
ARCHITECTURE AT ITS BEST

Unlike mainstream architectural practice, Zen architecture is holistic, blending design elements to arrive at a totally unique, integrated environment. John Salat, a licensed architect based in Lake Forest, California, has more than thirty-five years of experience in this type of earthy, elegant residential and commercial design. It takes an unusual training and talent to do what he does. He has both.
His work is suffused by hidden or with subtle hints of eastern moods with quiet modern contemporary inspiration. He's an architect who crosses over convention to reach for the ease of simple, timeless expressions.
A Design that Emerges out of Real Needs
"What people really want from their environment is to have it reflect and express their deepest nature", Salat says. Rather than rely on the typical charted Feng Shui methods, Salat has sought a more forgiving, innocent design process that results in his clients' feeling a connection with their direct personal living space. His design concepts are arrived intuitively so they are felt. As Salat explains it, I have found that true design emerges naturally from people's real needs.
HOW DO WE MAKE THIS ALL HAPPEN?

Being an educator mastering the Asian arts of bio-energy medicine, John Salat sees tremendous benefits in applying bio-healing engineering principles to the architectural experience. In fact, this bio-energy approach redefines Feng Shui altogether. "A well-designed environment allows the inhabitants to experience an abundance of Chi that is, energy or vital breath", he says: See links
<<Feng Shui>>
GAUGING REAL NEEDS
ZenArchitects.com are simply tranquil engineers. John's unique approach through his human bio-energy studies has led him to use Applied Kinesiology as an essential assessment tool in his client consultations. Applied Kinesiology, a muscle testing technique, allows him to gauge a person's sensory responses to various elements of architectural design, powerfully integrating the outcome. During a one-hour bio-energy assessment, John elicits responses from his clients using an assortment of shapes, geometrical lines, colors, textures, and materials. Through the respondents' own insights and John's skillful kinesiology readings, an individualized palette of product choices emerges before their very eyes. This unique approach using both intuition and the science of "muscle testing" is what makes John Salat stand out among architects. See our TV Interview how this works:
<<YouTube>>
A Cohesive Blend of Ancient and Modern
And what is the result of these unusual methods? Clients' dreams are expressed spatially, and their emotions woven organically through the final product a solid architectural package. John's services range from meditation garden design, exterior design, and sculptural massing, all the way down to the finer details of engineering and interior design every aspect contributing to a cohesive whole. His inspiration for it all comes from what he calls "my own Zenergy blend," his intuitive fushion of Feng Shui, Wabi Sabi, and Kinesiology: See links
<<Putting it all together>>
To give concrete form to his ideas, John turns to Wabi Sabi, the ancient eastern aesthetics system (cousin to Zen and its western counterpart, minimalism, an artistic style characterized by extreme spareness and simplicity). Wabi Sabi allows the observer to "fill in the blanks" through open thought and space, and so ignites the person's whole being.
Not only is Wabi Sabi quietly transcendent, it also embraces an ever-changing metamorphosis of materials. Patinas that show weathering, erosion, and ageing are an integral part of the design, each material unfolding a beauty of its own. Blemishes and irregularities add authenticity. See links
<<wabi-sabi>>
Close your eyes and picture John at work, creating your dream home. He starts with an empty slate. Surrounded by his notes, pencil sketches, color samples, and snippets of building materials all the raw data he has gathered from you his imagination goes to work in shaping the exterior and interior volume. In due time, the 3D structure becomes reality. At last, he is ready to splash the finishing touches. He brings in custom-designed furniture, made by hand with rudimentary tools for a natural, craftsman-like appearance, and places it strategically to balance large open spaces, inviting energy to flow from room to room. He paints a beautiful, wall-size mural in the living room. It has an ethereal, transcendent quality and echoes the wispy fronds of dried grasses set in the corner in a crude ceramic pot. A small, hand-worn loom stands against the brickwork of the fireplace. Plump silken pillows lie strewn nearby. Through the french door, you watch John arrange water-polished pebbles around a stone fountain and carefully rake flowing lines into the sand around them. It's peaceful just observing him at work (See links
<<Tasting Wabi Sabi>>
John Salat's finished product is an eclectic mix of contemporary minimalism and ancient aesthetic principles. balance the two he says, "showcasing both antique and modern treasures, celebrating all of time." The remarkable environment that emerges floods its users with stimulation, yet at the same time grounds them in peaceful surroundings. Says Salat: "My unique "Zenergy blend" Feng Shui, Wabi Sabi, and Kinesiology produces vitality in the living environment in a way nothing else can."
ARRIVING HOME:
Salat believes that self-restoration renews out of our vital spirit through our five senses. Our senses is an essential human function, an "arrival" in the deepest sense of the word. Whatever my clients' project, be it a remodel, dream home, or commercial setting, my aim is to unite them with their surroundings. When we carve-out a serene place for ourselves, we tap our deepest source of vital energy flow. Deeper redefining to John's true definition to articulate his work in action.
More on avant-garde services:
<<Zen Design>>
Visual Impacts: Previous press releases and published works offering stunning examples
<<Press Release>>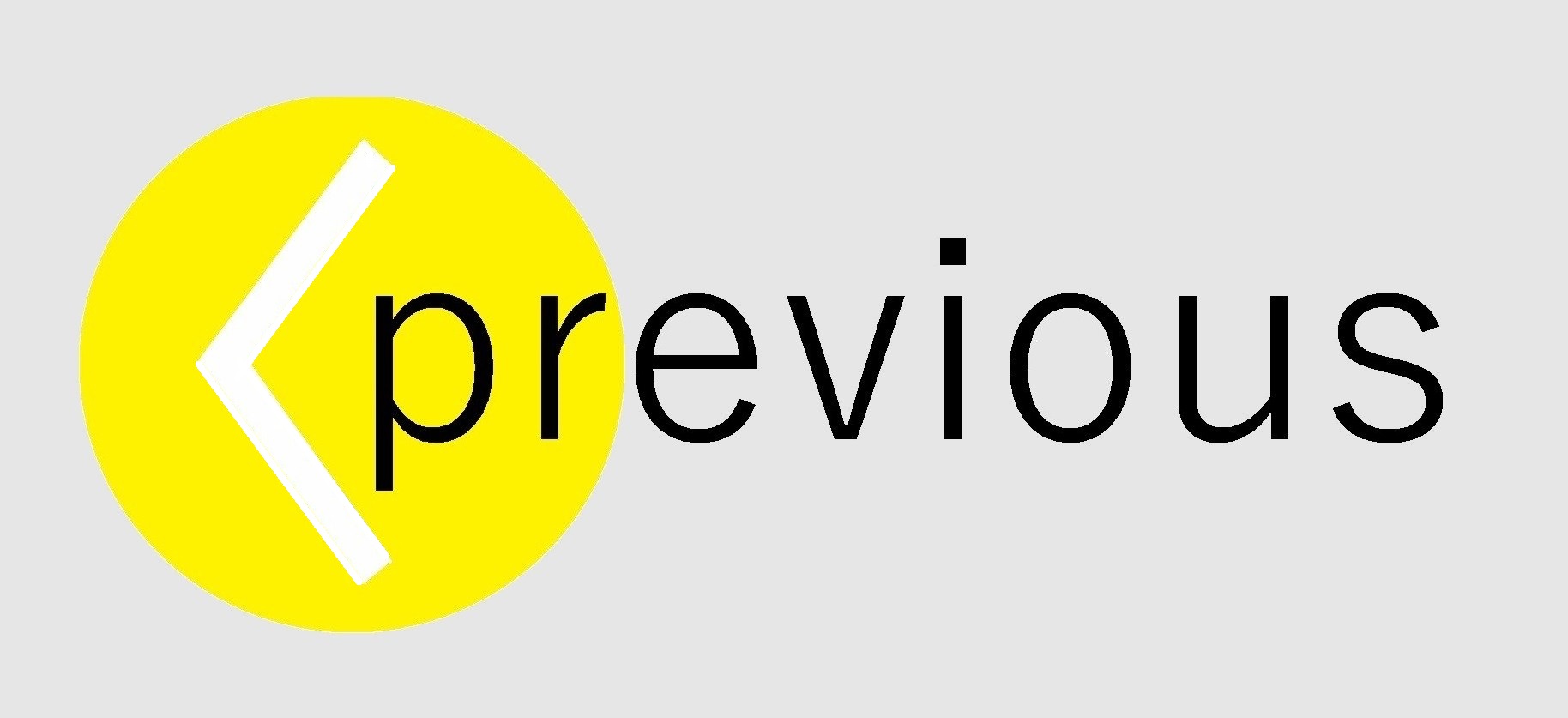 SEQUENCE OF SERVICES