staff
Introduction

Each project is staffed by a selected task force of seasoned licensed professionals. Our office establishes this team tailored to meet the needs of your project. Together, all work is single-sourced and managed under the principal, John A. Salat.
P e r s o n a l P r o f i l e

John A. Salat, licensed Architect, award winning designer who's awards been published through the OC Register, Home Builder Digest, Build Magazine, OC Home and Garden Magazine, affirming his ability to utilize a unique design approach.

John's comprehensive background allows him to skillfully integrate architecture with multi-engineering disciplines. With over 600 projects under his belt, his 40 years experience encompasses both residential and commercial design.

F o u n d e r 's H i s t o r y
Before establishing his own architectural business, 20 years ago, Salat served as an Associate Architect at a University of California, where he directed multiple projects from design through final construction. His responsibilities included the coordination of faculty user groups with highly recognized architectural firms of international fame.

During Salat's tenure as an Associate with a local architectural firm, he oversaw a Design Specification Department for projects generating millions in construction revenue. The firm grew to develop an international reputation for design excellence.

Other established firms have contracted John's expertise in project coordination, specifications, codes, and building systems. He later provided professional consulting services to other architects, operating as an "Architect's Architect". For these firms, he oversaw quality control of multi-million projects from the onset through completion, delivering on time and on budget.

C o m m u n i t y & A f f i l i a t i o n s
Salat's history of industry affiliations with AIA, CSI, CGBP, SACC continue to enhance his career. As an educator and author, he has published articles on building code updates, contract options, and land use alternatives for industry magazines and the American Institute of Architects as pubic awareness. Other education publications include, E-local, OC Register, Reader's Home Digest, as well was interviewed on national TV and radio for alternatives. Additionally, John has served on several local planning boards, and also chaired as liaison under state AIA emergency programs through partnership with local governments. Other venues of contribution to serving communities was with SACC which was the original bedrock for planned growth of Orange County. His volunteer efforts are ongoing, benefiting both our personal communities and business districts.


P e r s o n a l S t u d i e s
& C o n t r i b u t i o n s
In addition to practicing common architecture, John applied parallel to his experience in inventing healthy building design supporting the physical, psychological, social health and well-being benefits of people occupying inside built environments knowing most people spend a majority of their time indoors. He implemented a new science of revealing energy-infused art with human health within our living environment. Integrating this education has distinctively separated his approach to design from other mainstream architects. Not only being interviewed on TV, but on radio stations and magazines which was speared from his award winning published book. For more of his architecture examples on his distinctive programs of "living energy" design programs,

Published Work <<Link>>
Client Testimonials <<Link>>
Agency Good Standing <<Link>>
To reach John Salat directly by cell/email,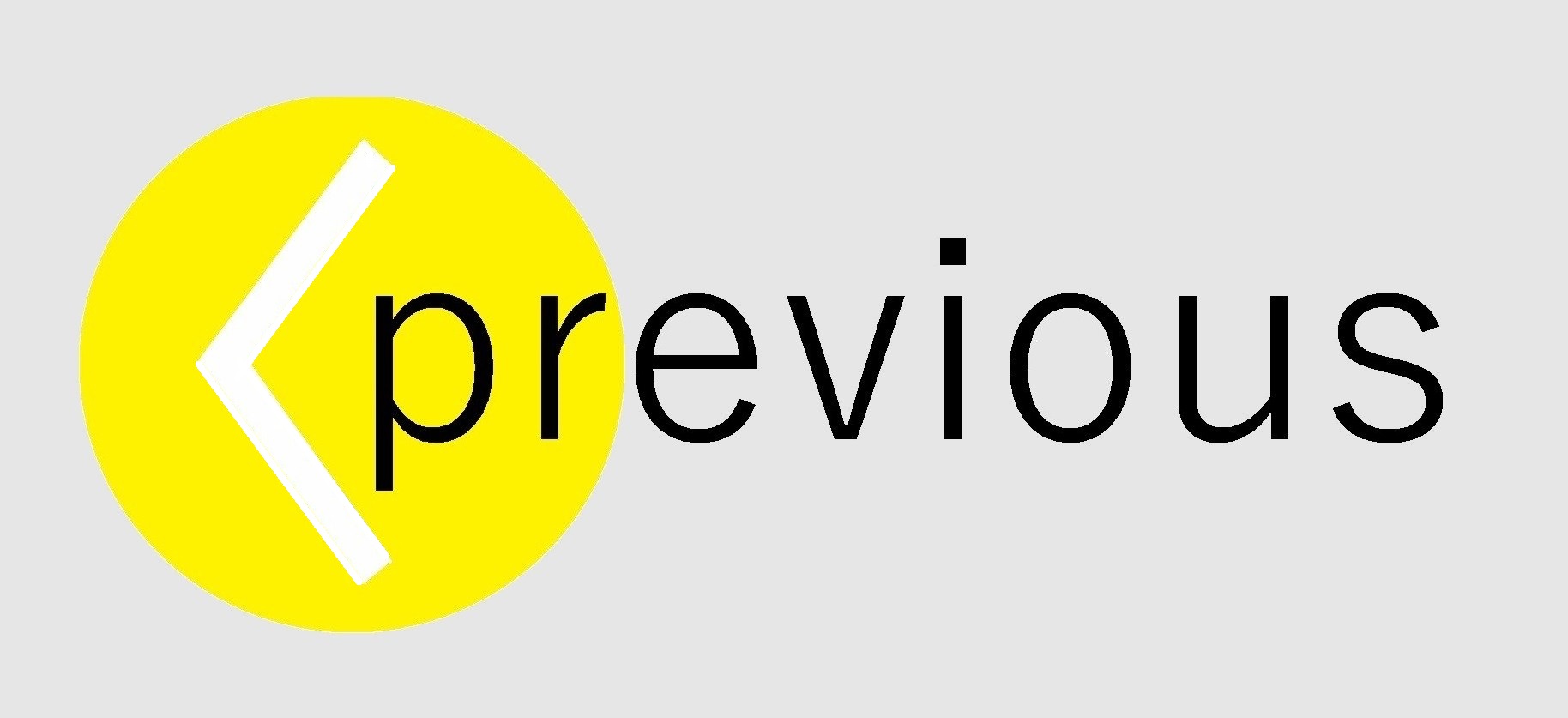 SEQUENCE OF SERVICES