design program

SEQUENCE OF SERVICES
DEVELOPING A PROJECT PROGRAM:
Ascertain building design requirements based upon owner's specific needs and objectives.

PREPARE PROJECT DESIGN DOCUMENTS: Illustrate the size, scale, character and relationship of all project components.

DEVELOP WORKING DRAWINGS & SPECS:
Detail the materials, workmanship, finishes and equipment required.

PREPARE ESTIMATES OF CONSTRUCTION COST: Assist owner in establishing probability construction budget using rule-of-thumb unit methods prior to bidding.

COORDINATE ENGINEERING & AGENCIES:
Integrate civil, soils, structural, mechanical, electrical and other professional comprehensive design services & submit completed plans to local building department agencies.

ADMINISTER BID PROCESS: Liaison between owner and bidders for collecting bid information and cost breakdown while reviewing the availability and credibility of the team construction workforce.

CONSTRUCTION ADMINISTRATION: Answer field questions. Make observation of progress construction work at request, ensuring the quality of work is proceeding in accordance with the design.

PROJECT CLOSEOUT
Process all administrative paperwork, ensuring punch list items are complete, maintenance manuals and warranties released, and is move-in ready.

From a unique perspective to developing a design program, <<see link>>
Let us draft you a written proposal for a specific scope of work most fitting to your needs- Reach us directly by cell/email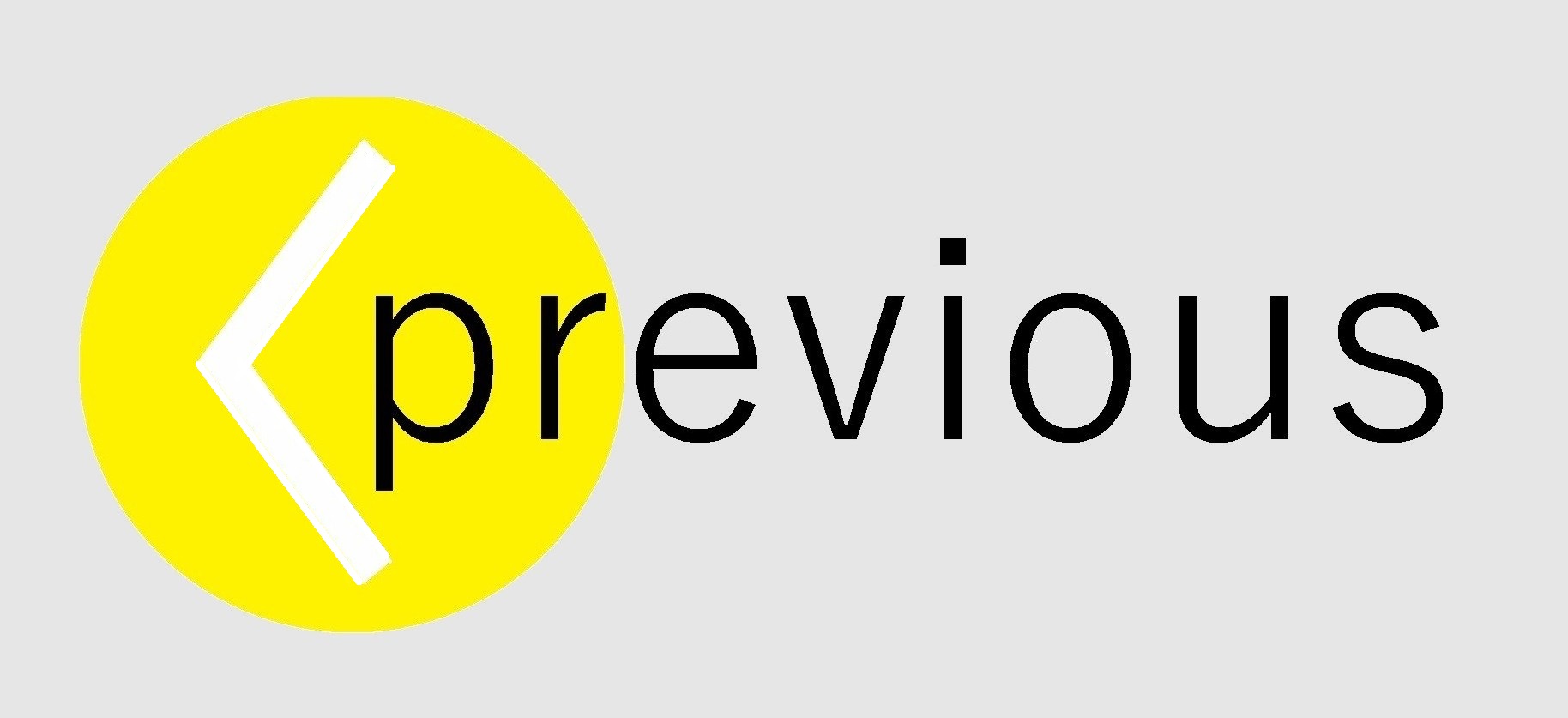 SEQUENCE OF SERVICES