philosophy

of practice

simplicity = ultimate sophistication

Our method allows the ease of a "ZEN-simple approach" resulting in a clean and solid descriptive design package. Our philosophy is having the architecture character to fall into bare essentials so the comprehensions of design offers visual honesty. The results to practicing this commitment is that it provides a comprehensive design services in a cost-effective personal and responsible manner.

SINGLE SOURCE MANAGEMENT:
John Salat utilizes a single source management system. This system employs resources of a consortium of the most qualified independent consultants, all of whom work under John's direction, all of whom work personally under John's direction.

PLANNING AND CONCEPTUALIZING DESIGN: Under single-source control, an extraordinary project team serves as a personal task force sensitive to the clients budget and design requirements. John Salat calls upon his 30 years of architectural, management and industry experience to meet the varied needs of his clients.

BUDGET CONTROL:
John's unique background encompasses both value engineering and contract specification writing. The benefit of this to the client lies in potential savings during the construction period. Drawing upon his wealth of information in materials and methods for comparable integrated systems, he designs the best of these into the project from the onset. John Salat also recognizes the most suitable open-end bid option for your project yielding maximum construction savings.

FINAL PRODUCT:
With the goal of the final product in mind, John Salat will identify the life expectancy, maintenance and operations of his client's property. In consideration of the original budget, John Salat will develop criteria to adapt to the clients project to the budget without compromising aesthetics.

FOR ADDITIONAL PHILOSOPHY LINKS TO INNOVATIVE & NEW DESIGN EXPLORATION OPTIONS, visit link <<ZEN Design>>

Let us draft you a written proposal for scope of work by reaching us directly by cell/email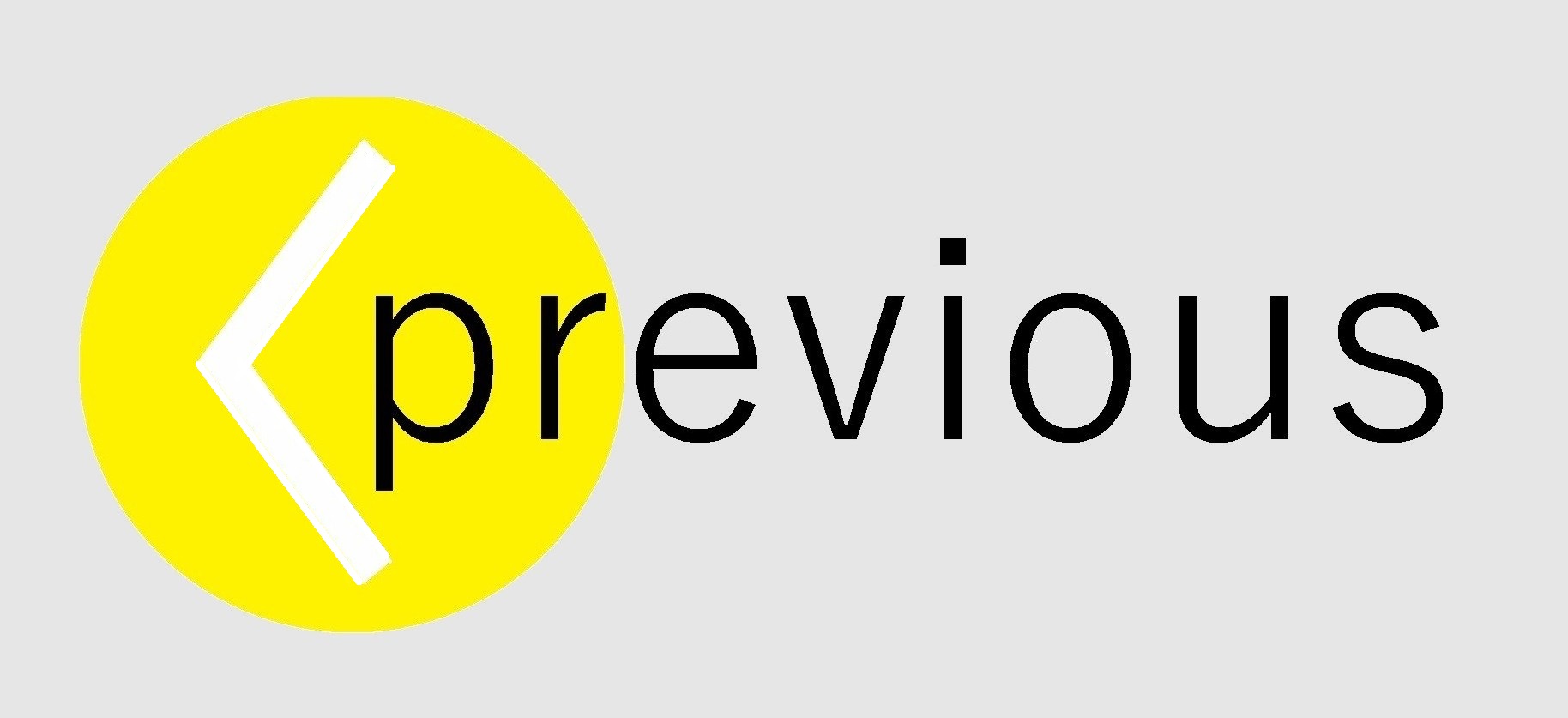 SEQUENCE OF SERVICES